Manufacturing and design of turnkey machining lines for automotive and aerospace businesses
PCI MACHINING is part of TTGroup
Who are we?
PCI MACHINING designs and manufactures machining and honing centers, transfer machines and complete machined parts production lines, mostly for automotive businesses.
French machining lines manufacturer for more than 100 years, PCI MACHINING is acknowledged for the quality and the productivity of its global machining and turnkey and automated honing solutions. Whether its lines are compound of machining transfer machines, single or dual spindle machining centers or special machines, the productivity is always a priority thanks to its high-level machining expertise.
Since 2015, PCI MACHINING has integrated TTGroup (TongTai Group), n°1 Taiwanese machine-tools manufacturer (1800 employees, €300 millions sales revenue).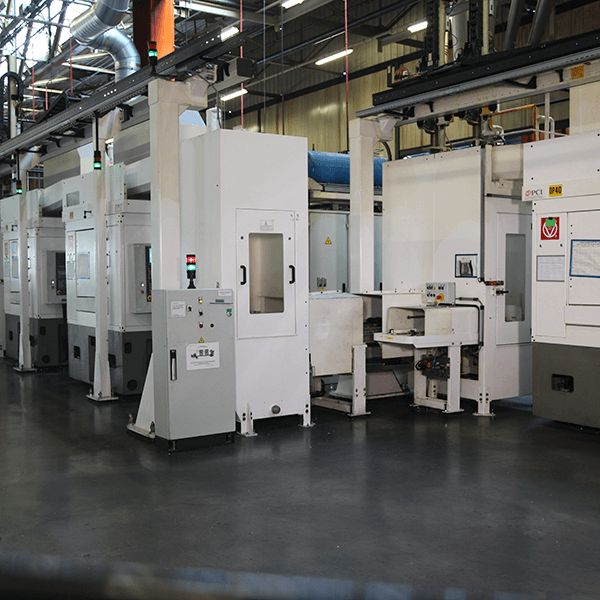 Machining line expertise
PCI MACHINING fully takes over the design and engineering of your production line: mechanization, traceability, washing means integration, drying, assembling, dimensional and tightness controls.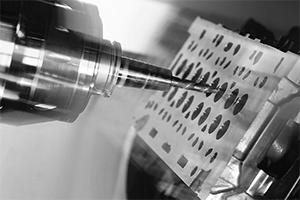 Machining process expertise
PCI MACHINING high-level process expertise offers you the most performing and apppropriate machining and honing solutions for your products.
Machines expertise
On the basis of its experience from the design of machining lines for the automotive industry, our company developed its own reliable and performing design skills as well as coupled machining processes.
Services
Beyond its already presented expertises, PCI MACHINING offers a complete panel of services: after-sales service, spindles manufacturing and repairs on any brand, retrofit, metrology, minimum quantity lubrication, additive manufacturing.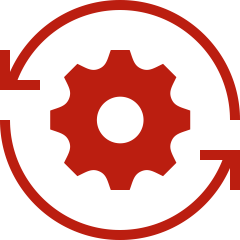 Tailor-made machine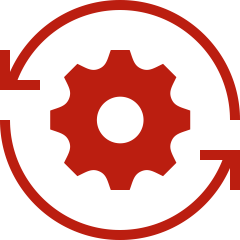 Quick response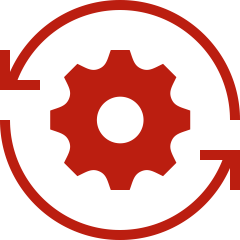 Guarantee