PCI-MACHINING and TTGroup have developped high efficiency machining processes and machines for Transmission parts like Gearbox and clutch housings.
PCI-MACHINING has patented high efficient tools with additive manufacturing principe.
We have efficient solutions with Four or Five axis, single ou dual spindles machining centers :
Contact us to discuss about your project.
AUTOMATIC HOUSING GEARBOX HOUSING
AUTOMATIC GEARBOX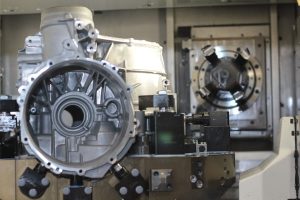 e-TRANSMISSION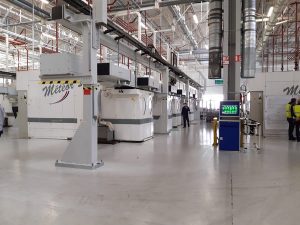 GEARBOX AND CLUTCH HOUSING LINE